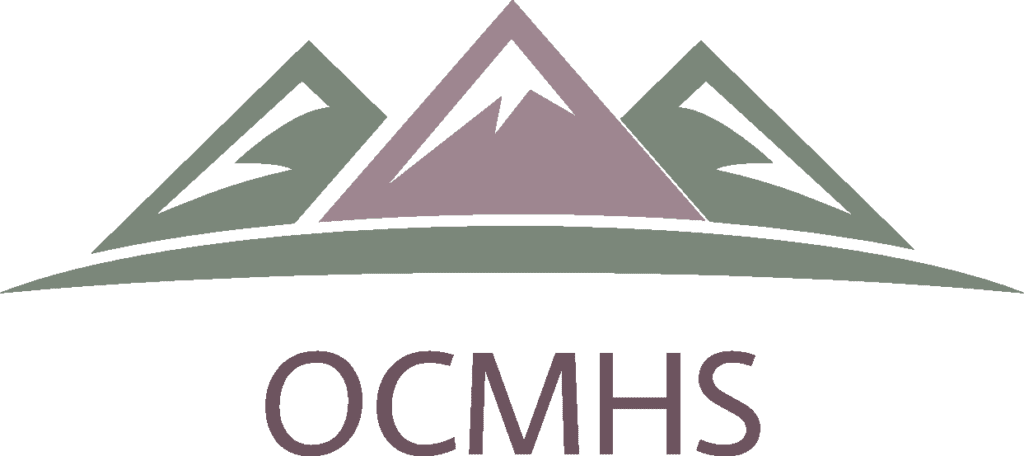 Oxford County Mental Health Services
Promoting community wellness and empowering individuals, by providing innovative, person-centered behavioral health services and education.​
Crisis Response
OCCR provides county wide emergency outpatient mental health services on a 24/7 basis.
Get Involved
Join in. Volunteer. Advocate.
Our volunteers are integral to the work of our agency.
About OCMHS
Oxford County Mental Health Services is proud to serve the people of Oxford County, located in the beautiful Androscoggin River Valley of western Maine.
Our Services 
If you are in need of any mental health, services call us at 207-364-3030. We will be happy to talk with you about all of the programs available and what might be the best fit for you or your loved one.
The Beacon House is a consumer operated service program for adults that offers peer support groups and self-help activities that encourage hope, independence, and self-reliance. 
OCCR provides county wide emergency outpatient mental health services on a 24/7 basis at agency offices, in the community and in hospitals.
Andy's Place is a community residence and rehabilitation program for people suffering from chronic and persistent mental illness.
The goal of the DBT Skills Group is to assist an individual to create an environment in which the individual will manage any emotional dysregulation.
Behavioral Health Home services provide care coordination and education to support addressing mental and physical health concerns.
Person-centered, trauma-informed individual and family therapy services, which promote wellness and a well-balanced life. 
Hours of Operation
Monday through Friday 
8:00AM - 4:30PM 
If you are in need of immediate assistance please contact Maine Crisis Line: 1.888.568.1112 
Available 24/7
Oxford County Mental Health Services respects the privacy of visitors to its website. We strongly believe that if electronic commerce and online activities are to flourish, consumers must be assured that information provided online is used responsibly and appropriately. To protect online privacy, the organization has implemented the following policy.
Most of the data and information we collect through our website is used only to help us achieve our mission. It is our policy to collect and store only personal information that our clients knowingly provide.
We do not collect any personal information from users browsing our website. When you use the public areas of our website you are doing so anonymously. We do collect aggregate use information, such as the number of hits (visits) per page. We use aggregate data for internal and marketing purposes, but we don't collect any personally identifying information. When you visit our website or become a client, your name and mailing information will not be sold to a commercial organization.