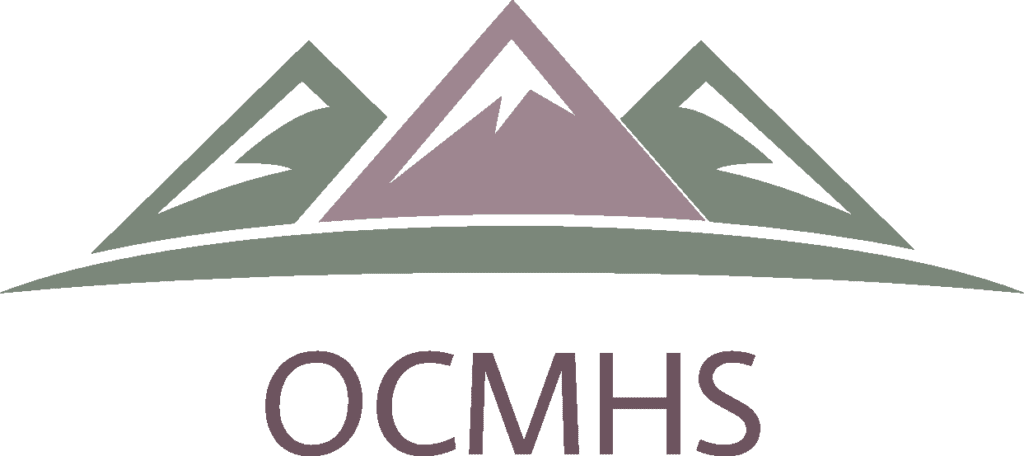 Oxford County Mental Health Services
Promoting community wellness and empowering individuals, by providing innovative, person-centered behavioral health services and education.​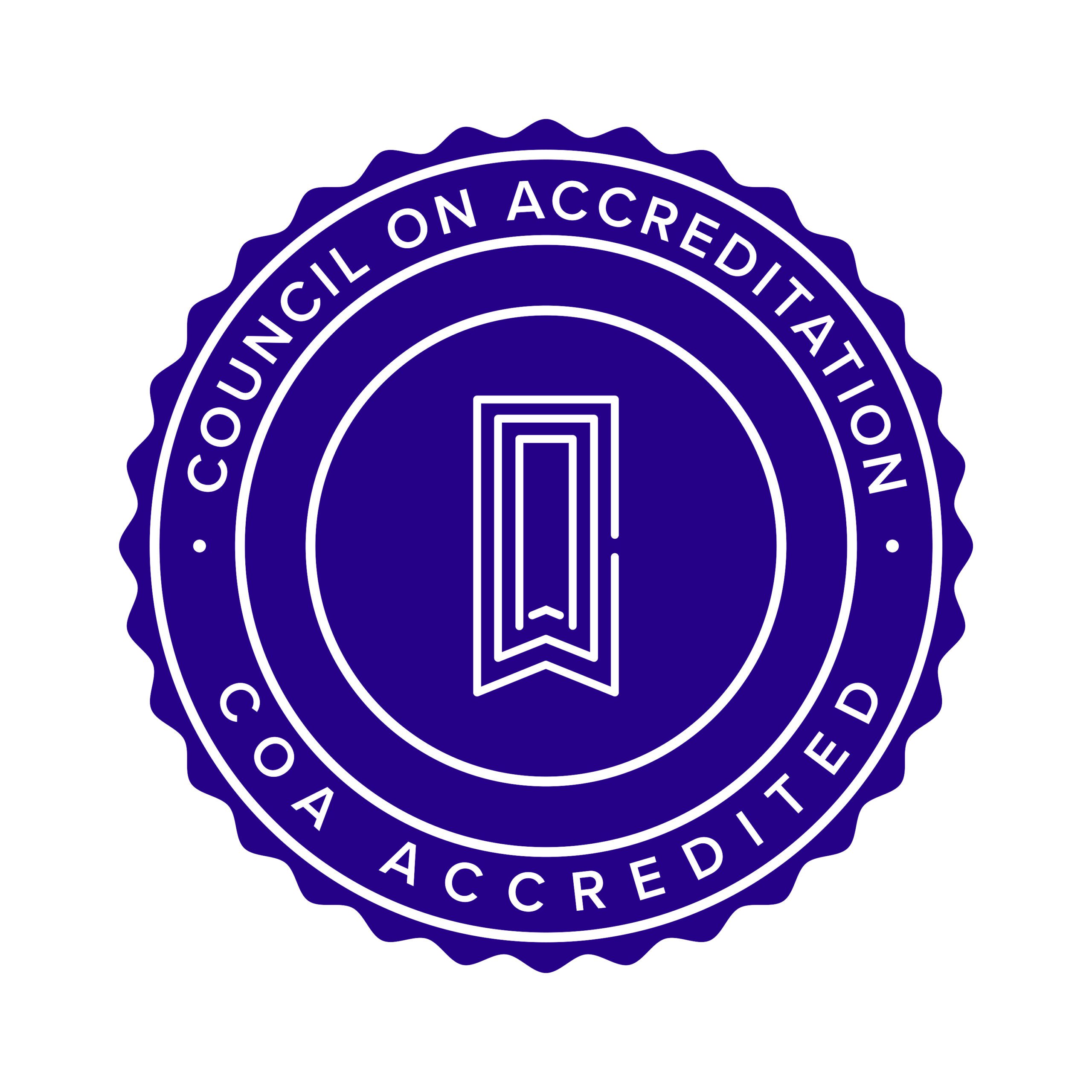 Crisis Response
OCCR provides county wide emergency outpatient mental health services on a 24/7 basis.
Get Involved
Join in. Volunteer. Advocate.
Our volunteers are integral to the work of our agency.
About OCMHS
Oxford County Mental Health Services is proud to serve the people of Oxford County, located in the beautiful Androscoggin River Valley of western Maine.
Our Services 
If you are in need of any mental health, services call us at 207-364-3549 . We will be happy to talk with you about all of the programs available and what might be the best fit for you or your loved one. If you or a loved one is in crisis call the Maine Crisis Line: 888-568-1112
The Beacon House is a consumer operated service program for adults that offers peer support groups and self-help activities that encourage hope, independence, and self-reliance. 
OCCR provides county wide emergency outpatient mental health services on a 24/7 basis at agency offices, in the community and in hospitals.
Andy's Place is a community residence and rehabilitation program for people suffering from chronic and persistent mental illness.
The goal of the DBT Skills Group is to assist an individual to create an environment in which the individual will manage any emotional dysregulation.
Behavioral Health Home services provide care coordination and education to support addressing mental and physical health concerns.
Person-centered, trauma-informed individual and family therapy services, which promote wellness and a well-balanced life. 
Hours of Operation
Monday through Friday 
8:00AM - 4:30PM 
If you are in need of immediate assistance please contact Maine Crisis Line: 1.888.568.1112 
Available 24/7
Oxford County Mental Health Services respects the privacy of visitors to its website. We strongly believe that consumers must be assured that information provided online is used responsibly and appropriately. To protect online privacy, the organization has implemented the following policy:
Usage Data
Usage Data is collected automatically when using the Service.
Usage Data may include information such as Your Device's Internet Protocol address (e.g. IP address), browser type, browser version, the pages of our Service that You visit, the time and date of Your visit, the time spent on those pages, unique device identifiers and other diagnostic data.
When You access the Service by or through a mobile device, We may collect certain information automatically, including, but not limited to, the type of mobile device You use, Your mobile device unique ID, the IP address of Your mobile device, Your mobile operating system, the type of mobile Internet browser You use, unique device identifiers and other diagnostic data.
We may also collect information that Your browser sends whenever You visit our Service or when You access the Service by or through a mobile device.
Some of the information we collect may be provided by you, such as when you send a message via our "Get in touch" feature. This information may consist of your name, email address, and phone number. This information is used in order to respond to any questions you send via Get in touch and is not used for marketing purposes. OCMHS does not sell, rent, or lease your information to third parties.
Use of Cookies
We use Cookies or Browser Cookies to track the activity on Our Service and to improve and analyze Our Service. A cookie is a small text file placed on Your Device. Cookies tell the web server that you have returned to a specific page, so if you navigate to that page again, the site may be able to recall the information you have provided previously. They can also be used to identify unique visits to the site or to aid in spam prevention. You can instruct Your browser to refuse all Cookies or to indicate when a Cookie is being sent. However, if You do not accept Cookies, You may not be able to use some parts of our Service. Unless you have adjusted Your browser setting so that it will refuse Cookies, our Service may use Cookies.
OCMHS Web sites will disclose your personal information, without notice, only if required to do so by law or in the good faith belief that such action is necessary to: (a) conform to the edicts of the law or comply with legal process served on OCMHS or the site; (b) protect and defend the rights or property of OCMHS; and, (c) act under exigent circumstances to protect the personal safety of users of OCMHS, or the public.
Links to Other Websites
Our Service may contain links to other websites that are not operated by Us. If You click on a third-party link, You will be directed to that third party's site. We strongly advise You to review the Privacy Policy of every site You visit.
We have no control over and assume no responsibility for the content, privacy policies or practices of any third-party sites or services.
Changes to this Privacy Policy
We may update Our Privacy Policy from time to time as a result of new regulations or client feedback. You are advised to review this Privacy Policy periodically for any changes. Changes to this Privacy Policy are effective when they are posted on this page.
Contact Us
If you have any questions about this Privacy Policy, You can contact us: