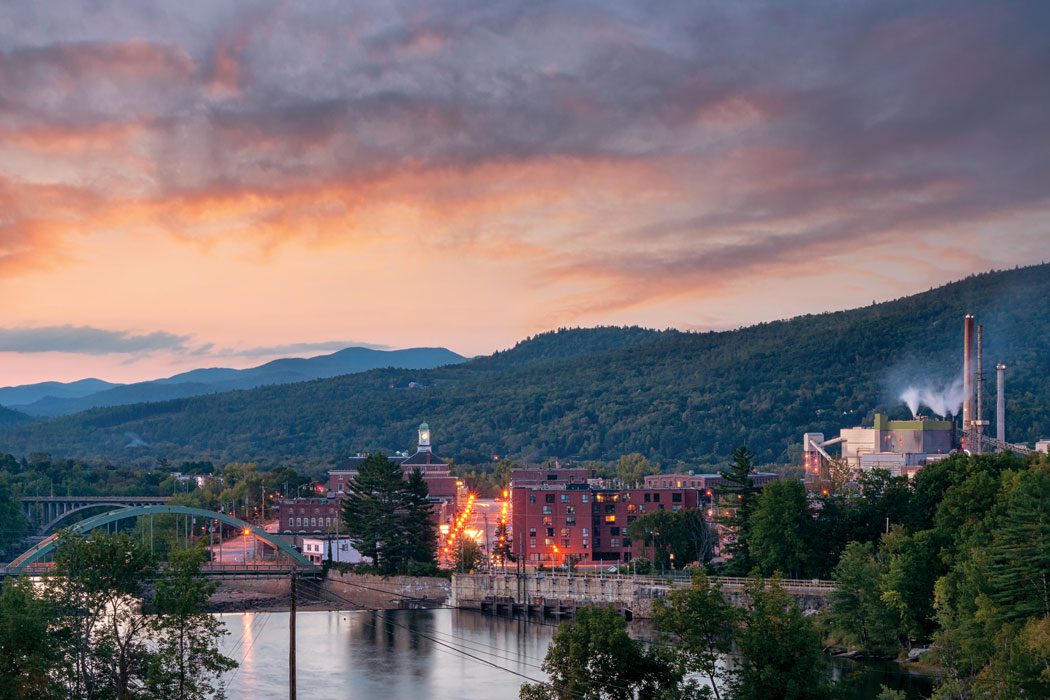 Oxford County Mental Health Services (OCMHS) was originally incorporated in 1991. It was organized by area residents who were seeking support and services for their family members afflicted by mental illness. This group was originally known as the Greater Rumford Alliance for the Mentally Ill (GRAMI). The Beacon House, which currently thrives as a peer recovery center, was one of the very first programs developed. GRAMI became a licensed provider of mental health services in 1996.
In 2001 the name was changed to Oxford County Mental Health Services (OCMHS), to more accurately describe the variety and location of client centered services. 
2006 was a year of exceptional growth for OCMHS. In this time, Governor John Baldacci and Brenda Harvey, Commissioner of DHHS, opened the new 5 bed Jane deFrees Health Center, a crisis assessment & stabilization unit. The agency completed a $250,000 capital improvement, and its licenses grew from 6 to 18. Also in 2006, the agency became the sole provider of emergency mental health services on a 24/7 basis in Oxford County.
In 2007, the agency purchased our facility in South Paris, and later that year Andy's Place, a community residence for people with chronic mental illness, opened in Rumford. The Crisis Response Team received the "Heroes in the Fight" award from NAMI, in recognition of their exceptional care, and was featured in a nationally released video on mental illness.
OCMHS began offering outpatient therapy and case management services in 2008. In 2009, psychiatry services were added, and in 2011, the agency commenced in-home support services. In 2012 the Beacon House expanded to a larger site in Rumford. 
In 2014 Stephanie Leblanc, LCSW joined the team as the Executive Director. The agency has made incredible positive strides since her addition. In 2015, Addiciton Services and Dialectical Behavior Therapy were added as programs. Today the OCMHS team is made up of 80 dedicated staff members, working from two sites in Rumford and Norway, and providing comprehensive services across the region. 
Hours of Operation
Monday through Friday 
8:00AM - 4:30PM 
If you are in need of immediate assistance please contact Maine Crisis Line: 1.888.568.1112 
Available 24/7